A commercial electrician is responsible for installing or repairing an establishment's wirings and electrical systems. He installs lighting, security, HVAC, and computer systems. You can commonly see a commercial electrician on new constructions, renovation projects, or existing industrial facilities.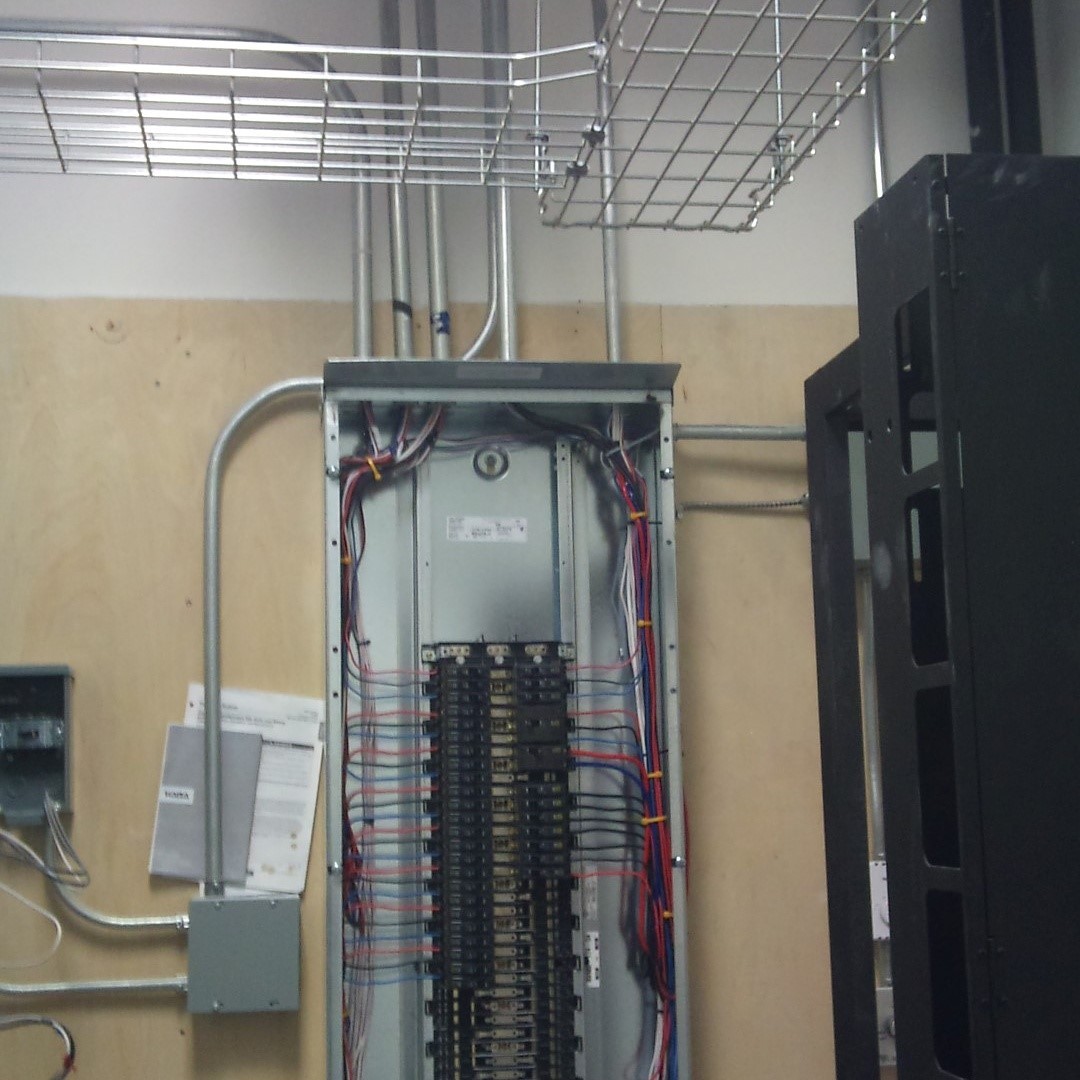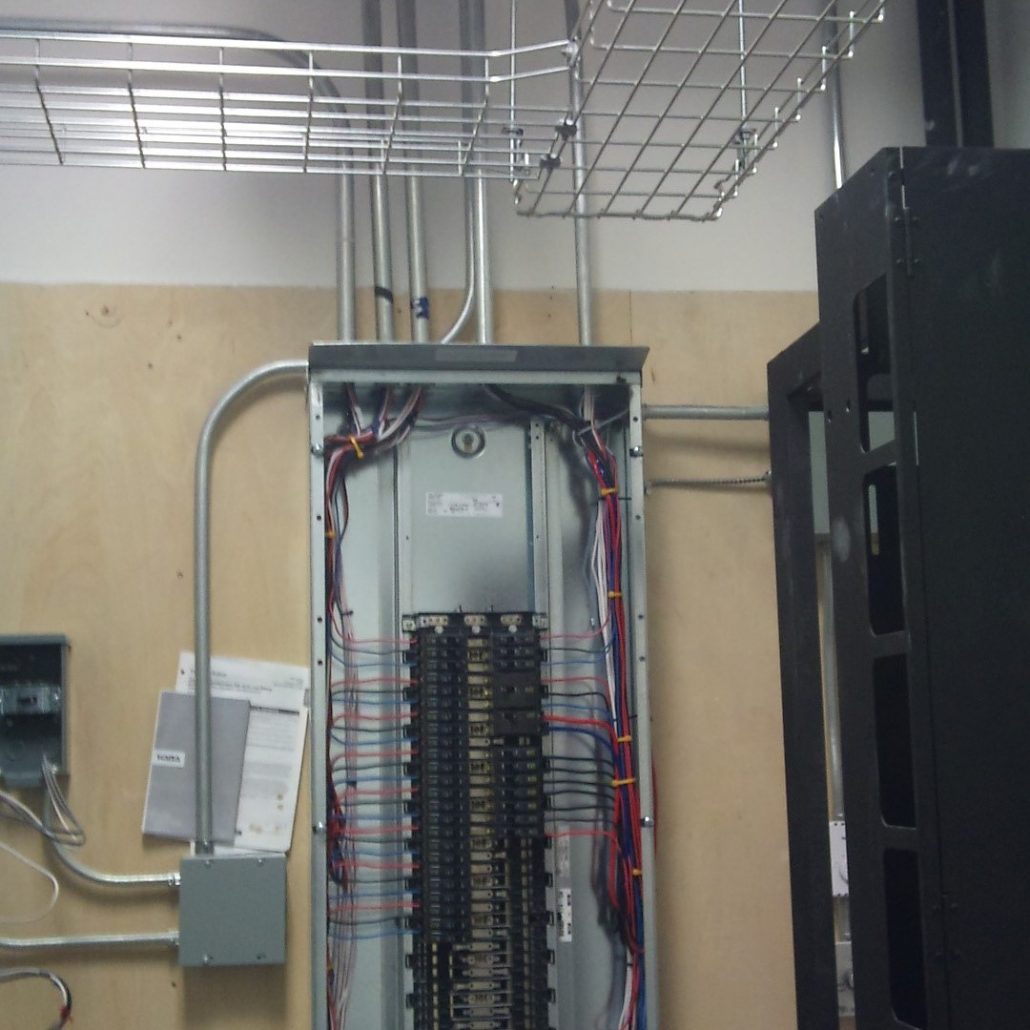 As long as a business project uses electricity, commercial electricians will always be in demand. However, choosing the right professional electrician in Calgary can be overwhelming. You must research and set up qualifications to find the right one. Additionally, you should make sure that you will get high-quality work at the right price.
6 Requirements In Hiring a Commercial Electrician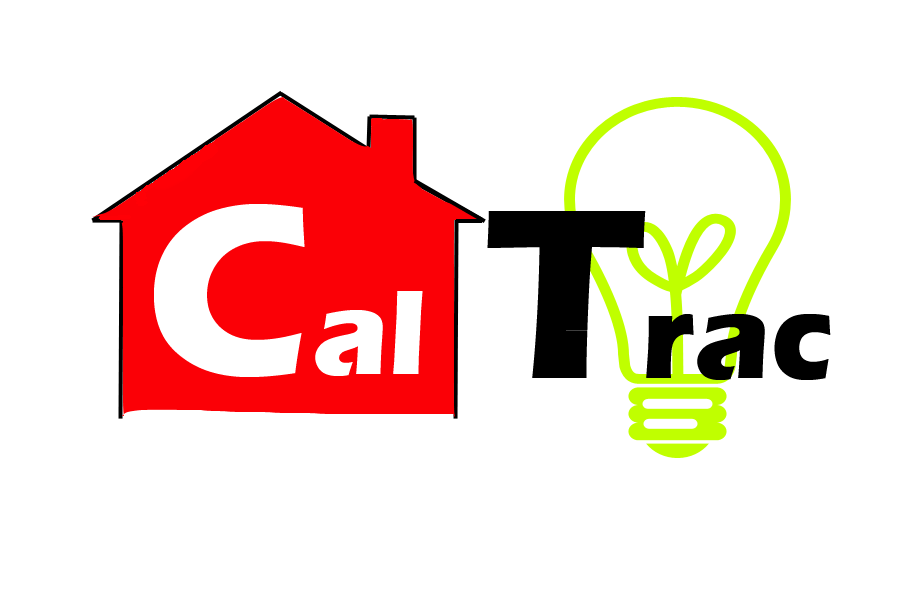 It's a good idea that you know the type of license that your commercial electrician has. Choosing a commercial electrician with a professional license is highly recommended since they know how to properly approach any possible issues that your electrical system might encounter.
An electrical contract is an essential legal document and proof that you hired a commercial electrician to install and maintain your electrical system. It includes the scope of work, fees, and the start and end of the agreement. You should always request a contract to avoid any future disputes. Make sure that you have read and understood its content before signing it. 
Always make sure that you will get the value of what you've paid for. You must ensure that your commercial electrician has an honest breakdown of all the prices. You don't have to become best friends with them to find out if he's trustworthy. However, it would be best if you feel comfortable telling all of your concerns and issues regarding his work. You can tell that he's trust-worthy if he also shares his resources with you. Sharing resources mean that he is committed to helping his clients.
Reputable Tradesperson Background
It is tough to find a qualified commercial electrician in Calgary. Therefore, you must ensure that you will find one who has a strong background as a tradesperson. You can ask his previous clients about their experiences with your hired electricians. Additionally, you can also ask questions about how your commercial electrician works, his behavior, or his perseverance at work. This way, you can have an idea of how he will going to finish your electrical system.
Step-by-Step Guide in Finding the Right Commercial Electrician in Calgary (4 Easy Steps)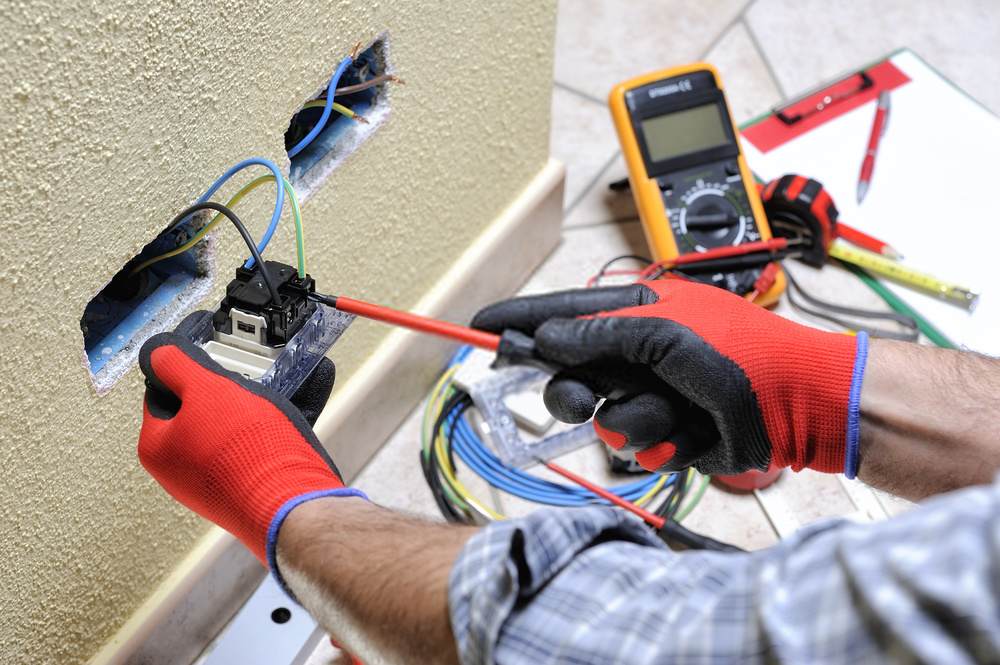 Fortunately, this article includes the essential keys that will help you make the right choice. Below are the steps you should consider doing to hire the best commercial electrician in Calgary.
Step 1: Do some research.
You can use the internet to search for the best-reviewed commercial electricians in Calgary. Some websites feature customer reviews that include various testimonials. These comments might help you get the right commercial electrician. With customer reviews, you can compare who has the highest commitment to providing the best for their clients.
You can also ask your family, friends, or neighbors for any recommendations. It is a better idea since you can have a stronger guarantee regarding the quality of work. This plan is an ideal way if you are looking for a budget-friendly commercial electrician with high-quality work.
Another way is to ask electrical contractors. They have a higher number of recommendations that are free to tell you. This plan is a perfect idea if you are going to have a large electrical project. With electrical contractors, you can personally talk to them about your other inquiries.
Step 2: Check their qualifications.
Make sure to check a commercial electrician's training and experiences. This way, you can have an idea if you'll get high-quality repairs and installations. Accreditations and certifications are also essential. You must ensure that a particular electrician has proper training to achieve a safe and efficient result.
You must also check if the commercial electrician is appropriately insured and licensed. This way, you are 100% protected against any unnecessary costs when something goes wrong. You can ask for a copy of his policy to make sure it's not expired. Additionally, since some license has restrictions, you should also check their license if it covers all the work that you need.
Step 3: Ensure the service includes everything you need.
This one is very crucial, especially if you have to finish a large electrical project. You don't want to hire a commercial electrician that can only do an inspection, repair, and replacement. You have to check the scope of their quotation. You must understand each service that they are going to offer. Does their quote include labor, materials, and VAT?
You may request at least three electricians for sample quotations. This idea will help you spot the best commercial electrician that can give you high-quality work at a reasonable price.
Moreover, make sure you and the commercial electrician are clear about how your electrical project will work. Payments and services should be well-discussed before the project begin.
Step 4: Request for certifications.
Before hiring a commercial electrician, make sure to ask if they are going to provide certifications like an Electrical Installation Certificate. This certificate will be proof that they are responsible for future testing and inspections. It will also be a piece of evidence that your electrical project is safe and working correctly. With this certificate, you can also have peace of mind since your electrical system is covered. If something goes wrong, you can immediately request for their customer service.
An Electrical Installation Certificate is one of the legal requirements for electrical projects. A professional electrician should give you a document that certifies them that they complied with the Electricity Safety Act. You can consider their failure to provide this certificate as a criminal offense.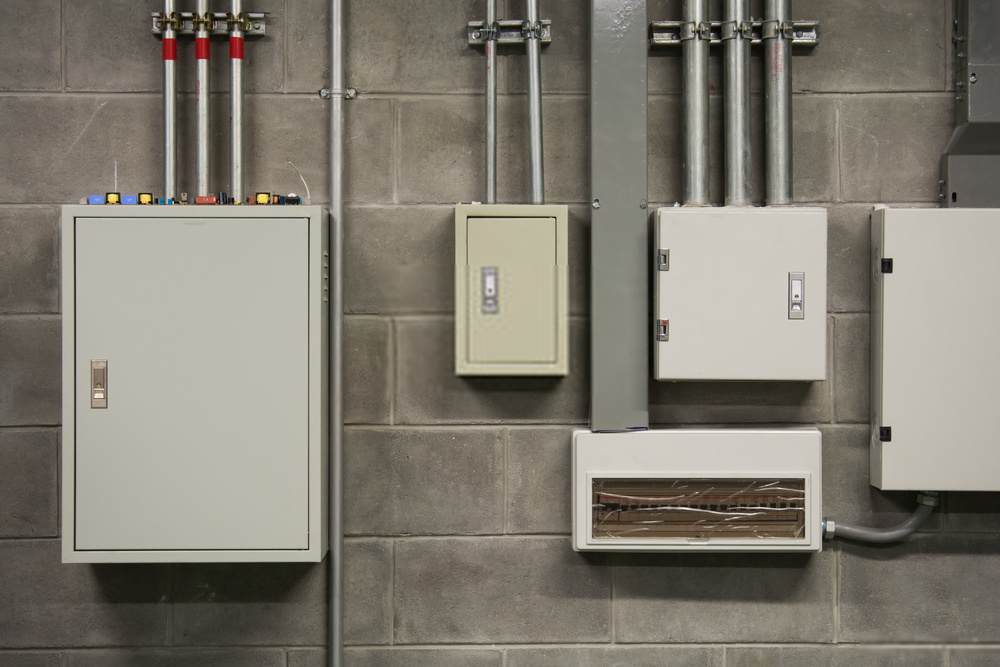 Conclusion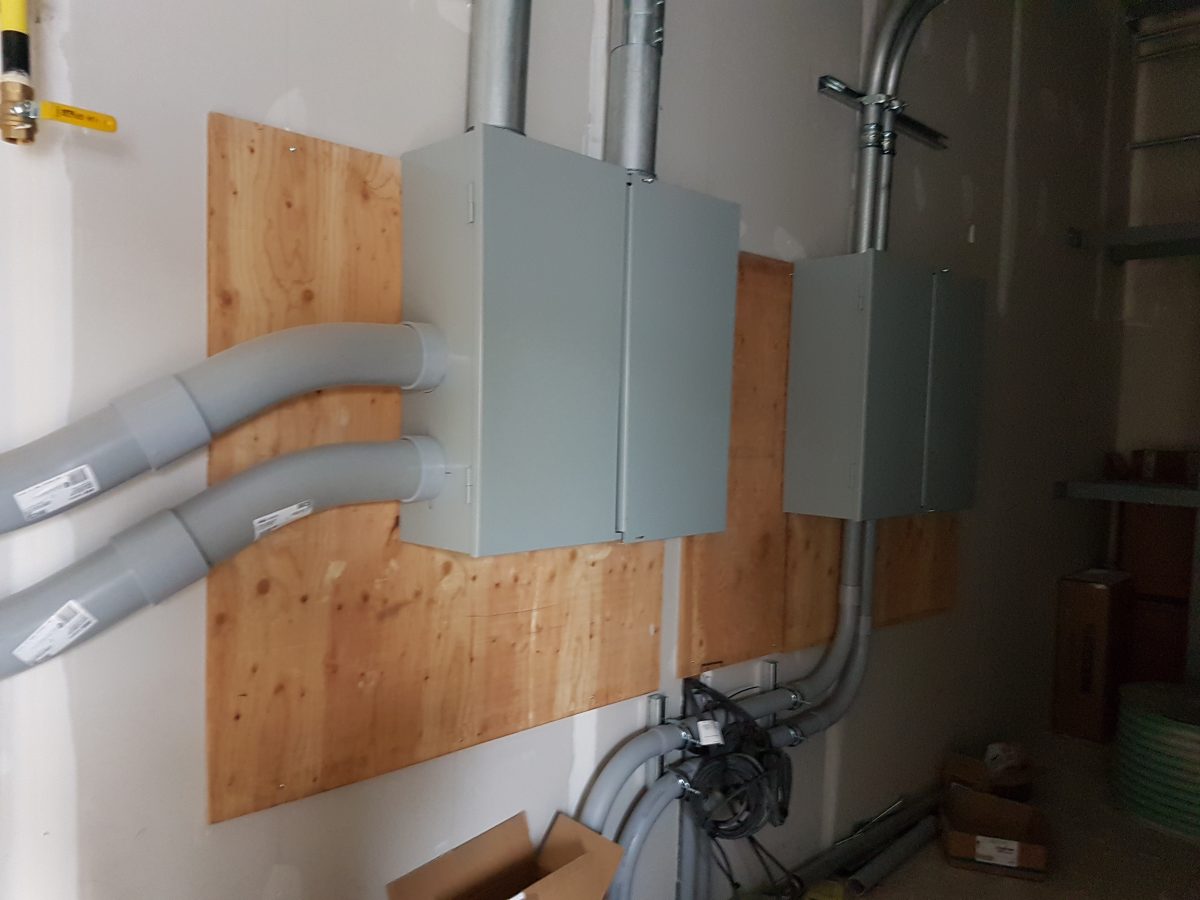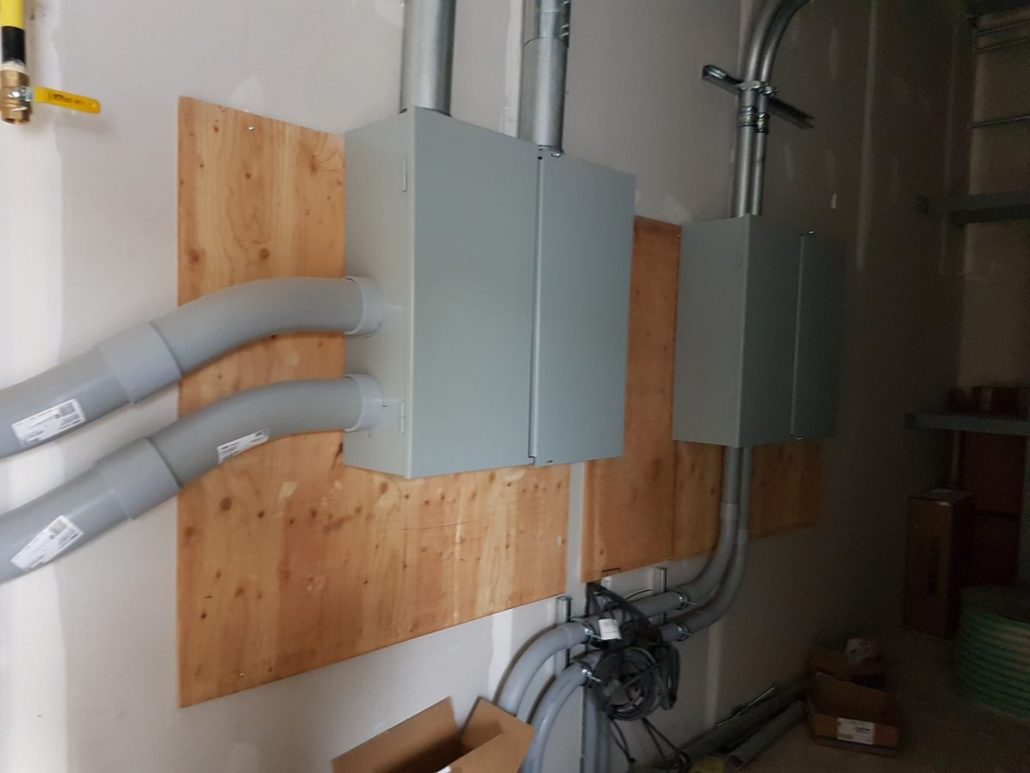 When it comes to electrical projects, you have to be sure that you will hire a commercial electrician who is willing to walk with you through everything that you need. You should know that they must be responsive, trustworthy, and professional workers. They should also uphold respect, honesty, and integrity, even if they already finished their project. It is dangerous to maintain your electrical system alone. Therefore, hiring a professional commercial electrician is your best and only choice. At CalTrac we offer a wide range of services in commercial areas. We would be more than happy to assist you in your project or help in any way possible. You can view some of our services here as well.