Calgary Contracting & Electrical Services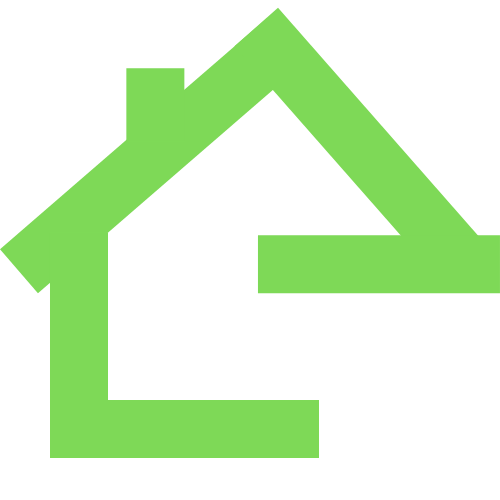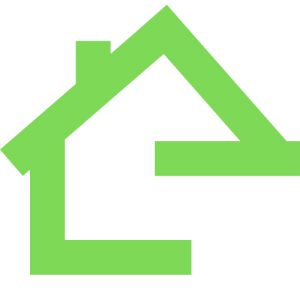 Creating beautiful living spaces and lighting up your projects.
Home & Business Electrical
Certified Solar Installers
Exterior Contracting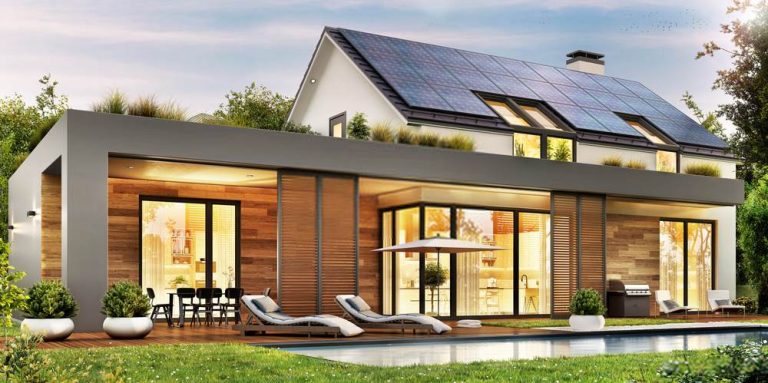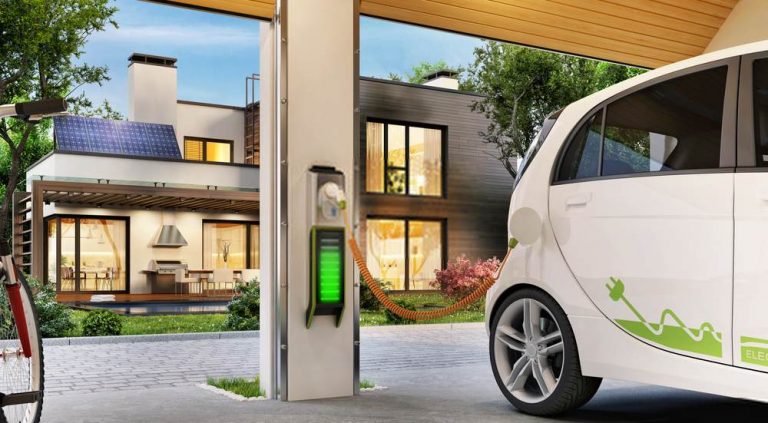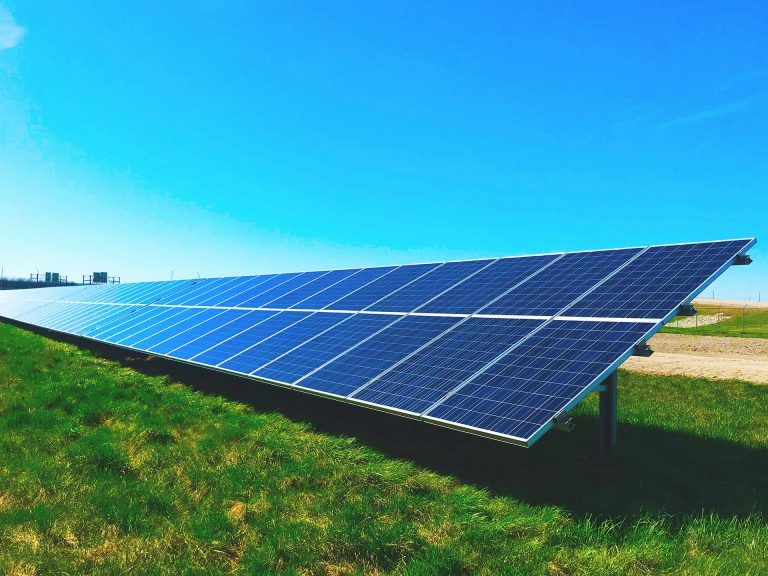 Certified Solar Installers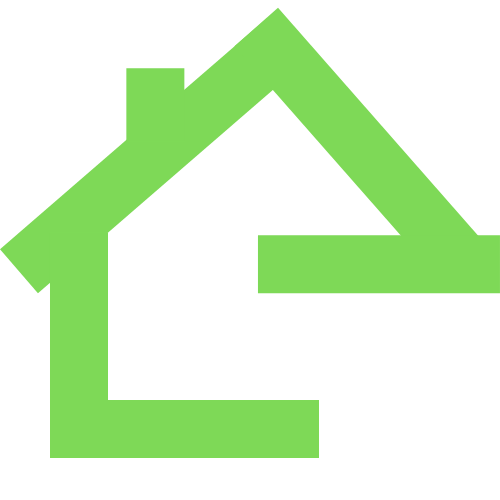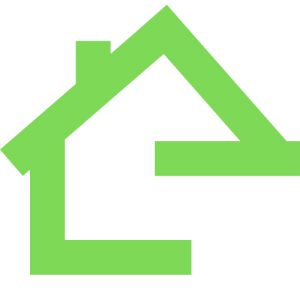 Photovoltaic, EV, & renewable installations by trained and certified installers as per Albert legislation. CSA, EITCA, and Master Electrician Certified.
For a limited time
FREE
solar designs!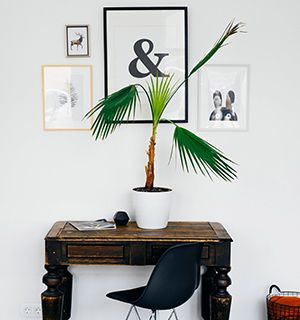 Residential
From service calls to multi-home construction, at CalTrac we are trusted by our contractors and homeowners. We have the knowledge, training, and experience to get any of your home projects done worry-free.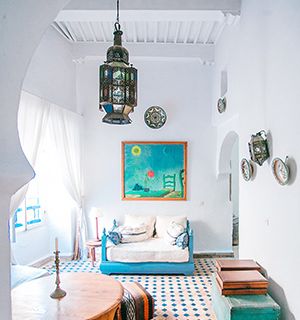 Commercial
Whether it's a restaurant or warehouse with multiple bays, we have the expertise to complete your projects on time and in the estimated budget.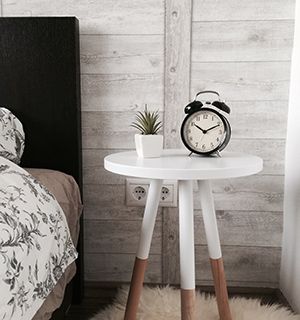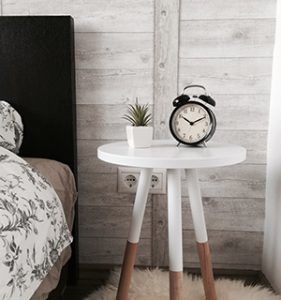 Rural
Rural installations can be quite different from the city, from metering placements and cabling to feeder controls and grounding. We can help with any of your projects from design to installation.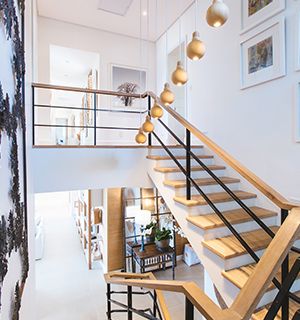 Light Industrial
Machine shops, paint booths, transformer installations, or metering distribution systems. We the experience behind us we can make your project go smooth.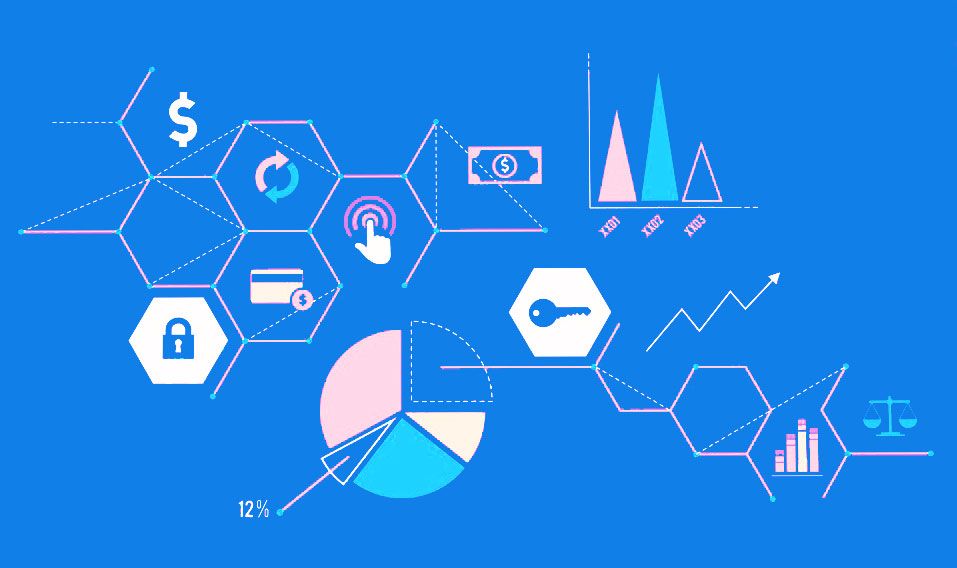 We Are
Experienced
Reputable
On Time
On Budget
We are highly rated and trusted by home and business owners throughout Calgary.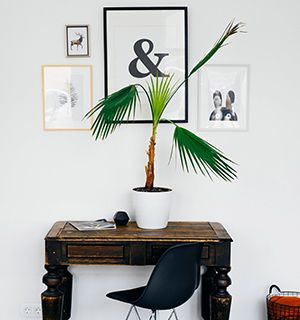 Roofing
We have a team of roofers with expertise and experience doing many home roofs a year, All back with top-rated shingles, warranty, and inspection, as well as the most competitive company pricing.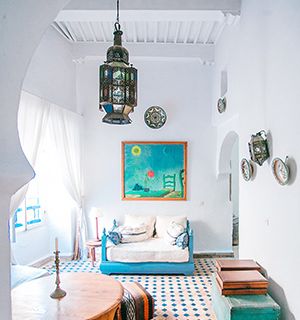 Siding
From the demolition and takeaway of your old siding to the prep and installation of the new vinyl or hardie board. Our crew of professionals will help with consultation, design, and installation.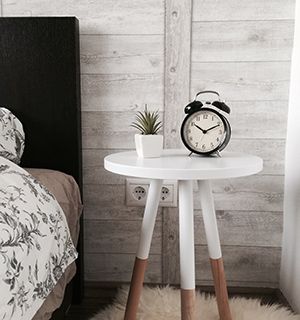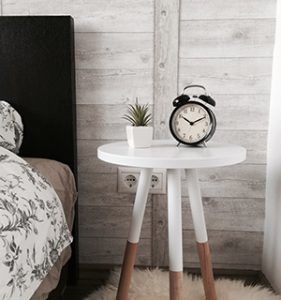 Exterior
With a crew and sub-contractors of professional tradepeople we are ready to help with any of your exterior projects from roofing, siding, to decking, fencing, and garage packages.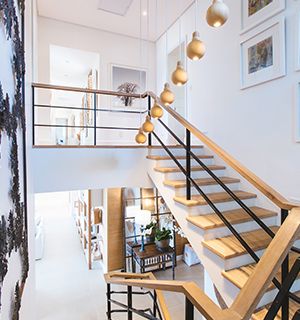 Home Remodel
Professional designs, engineered drawings, building permits, and construction from the beginning to the end. We will make your project flow and shine right to the end.
Clayton replaced 3washroom fan in my home. He worked very hard with good manner. I am satisfied with his job.
Derek Descoteau
2021-05-07
nel marcelouis
2021-05-06
Clay did an awesome job in our basement, he made sure to get the work done in a timely manner and very responsive for any inquiries. Thanks Caltrac and looking forward to do business with you again in the future.
***Update July 24th, 2020: I called Clayton to come back and install an outlet for a kitchen OTR microwave. Nothing but professional. Had the job completed in 30 min exactly as requested. Given the current pandemic, he even wore a mask the whole time which I greatly appreciated considering my family was at home during the install. I want to re-iterate that I did not know Clayton prior to finding him with the ol Google. But I feel very lucky in that respect as I will surely use him for all my electrical/mechanical needs going forward. STOP. Look no further for your electrical and contracting needs. Through a random Google search I lucked into hiring Clayton to do the electrical work of wiring my detached garage to the house. Having never worked with Clayton, his professionalism and efficiency during the quote visit led me choose his company. He showed up, took a brief look around while I discussed what I was looking for. Within a couple hours, I had a competitive quote back listing in a very detailed fashion everything I had asked for. I accepted the quote the next day and to my amazement the following day the job was done. I had electricity to the garage and professional placed lights. On that note, I bought my own lights separately through Rona as there was a deal on them. I placed them to the side of my garage obviously not expecting him to put up a 3rd party product. And again I was amazed- I came to the garage that night and he had installed the lights. In addition to the electrical work, I had a gas contractor install a ceiling mount gas furnace. Clayton even had the wherewithal to call me to ensure I was 100 percent happy with both gas and electrical arrangements when completed. I cannot stress enough how pleased I am with Clayton's work. I assure you that if you use his services you too will not be disappointed.
New service install - Quote was competitive, job was completed on time. Very happy..Thanks!!
Mike Rudkiewicz
2019-04-18
Great service and prices Always helpful and fast service
Would recommend CalTrac to anyone looking for an fast and efficient service. Very personable and happy to help with questions I had and extreamly well priced.
Great guy to deal with, very respectful and knowledgeable, and always on time. Was a pleasure! A+
Joselito Saison
2019-03-14
No words to say!!!!!! Good job Mr. Hill..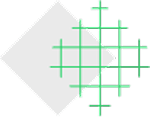 100% Guarantee and warranty on all work done
Highly rated company by real customers that have used our services
Expert electrical service from multi-generational certified electricians
Family run licensed, certified, and insured business
Multiple payment options, including visa, mastercard, and banking
Emergency after hours service available 24/7
Free estimates and consultation over the phone or onsite
Licensed tradespeople to add quality and code complaint construction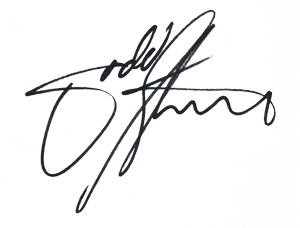 We're proud to offer an amazing customer experience with professional tradespeople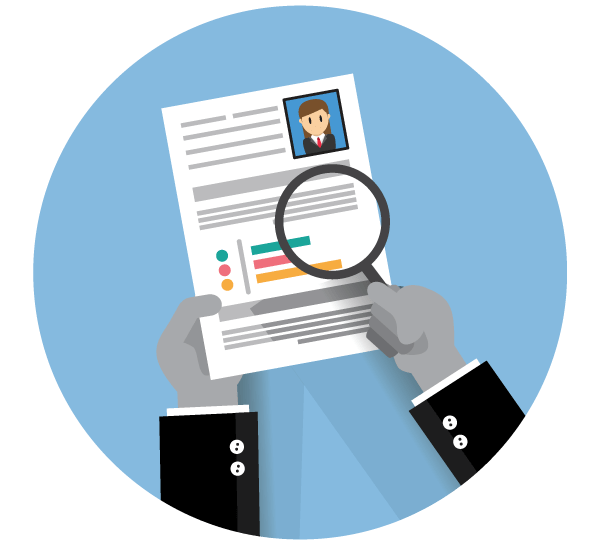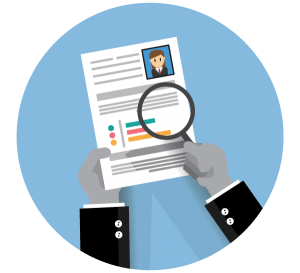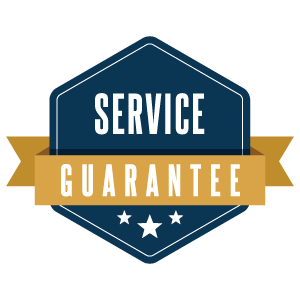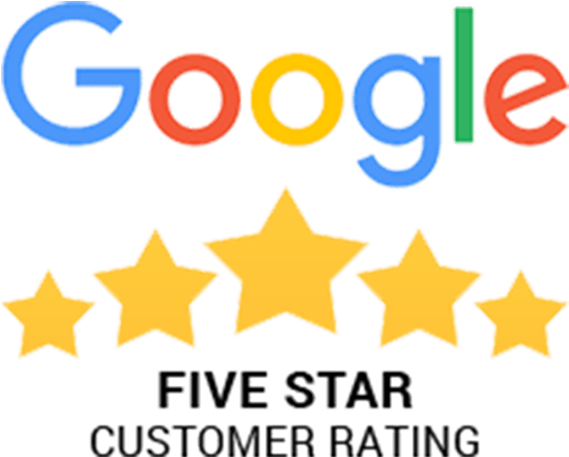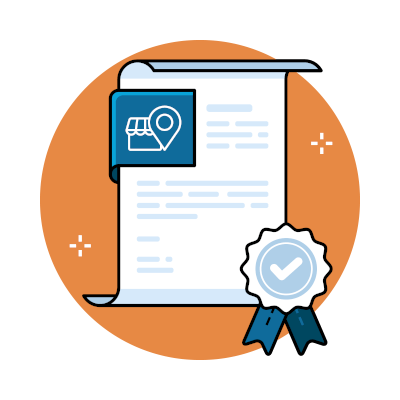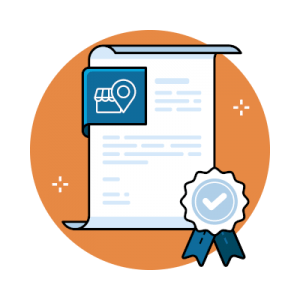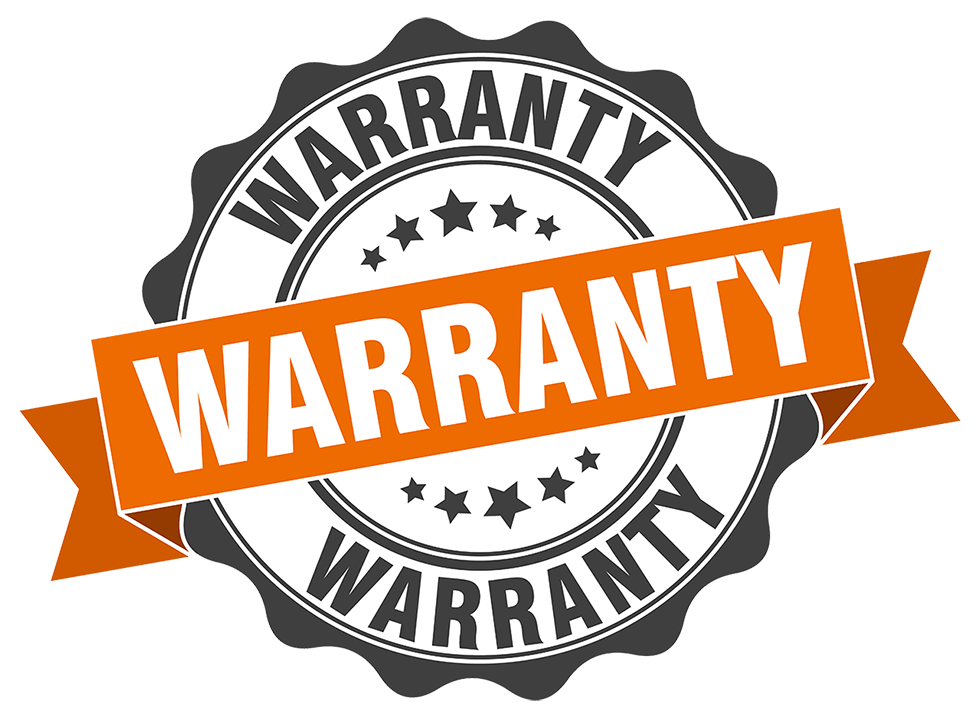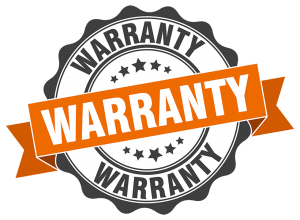 We Repair or Replace for Free