A construction company has a general knowledge of business skills and industrial expertise. You can commonly see them in commercial buildings, office buildings, house buildings, or basement development. Moreover, a construction company consists of general contractors, engineers, and construction managers.
Construction companies are responsible for a site's preparation, excavation, and construction. They are also very strict when it comes to quality control.
A construction company's job duties also include the protection of all the liabilities and securing contracts. They aim to deliver high-quality work that can satisfy their customers.
Essential Qualities of a Construction Company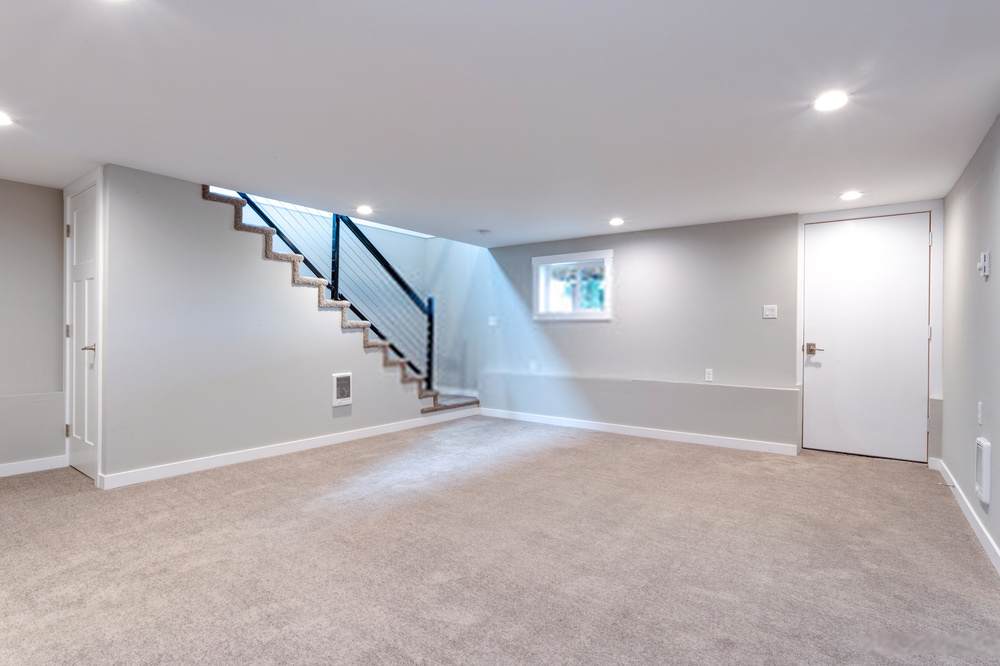 Considering the right qualities for construction companies is challenging. You should know the right characteristics to look for. With the right attributes, you can achieve a successful construction project for your home or business. Be sure to choose a company with the right people. Here are the top five qualities that you should check in a Calgary construction company.
Customer Satisfaction
Customer relationships are significant. It is the key to have a long-term business with the customers. In searching for the perfect company, you must check if their previous customers are satisfied with their work. It would be best if you never ignore customer satisfaction. If the customers are happy, they wouldn't look at the other companies and try their services. Positive customer experience means that a company is hard-working and trust-worthy.
Completion of Project on Proper Time
Being on time means that the company is diligent and dependable. It also indicates that every worker is committed to your construction project. When you chose a company that is always late for appointments, it means that they are not that dedicated to finishing the project on time. To ensure that they will complete the project in proper time, you can set daily goals that the company needs to achieve within the week. This way, everything is relaxed and well-organized.
You should make sure that everything between you and the company is clear. However, unfavorable circumstances might arise. These circumstances can delay the completion of your project.
You have to tell the company that if something might hinder them from completing the project on time, they should inform you immediately and solve the issue as soon as possible.
Empowered Employees
Do not underestimate the benefit of empowered employees. This ability can deliver a positive impact on your construction project. It also enhances the company's confidence in providing high-quality work to their customers like you. With empowered employees, honesty and openness will join the project.
If you chose a company with skilled employees, there's a significant possibility that you will not be stressed with unexpected circumstances. Empowered workers take mistakes as learning experiences instead of blaming each other. This way, their willingness to be better will increase.
Resolves Disputes
Resolving disputes between clients and companies takes much time. It could also affect your construction project. Therefore, it is advisable to choose a company that knows how to avoid disputes properly. So, if some circumstances still arise, they know how to resolve it correctly without any cost.
To avoid disputes, make sure that everything is clear and well-discussed. Ask questions to the company regarding your agreement and other policies.
Make sure all payment details are correct and signed. If you are not 100% clear about some of their services, you should tell them as soon as possible.
Please read all the contracts thoroughly before signing them. You may ask for a piece of professional advice if you need any assistance regarding the terms.
It would be best if you also kept all the signed agreements in one designated area. Make sure it is easy to find.
 Active Listening Skills
If all employees of a particular company have active listening skills, you can reduce the possibility of conflict. Being misunderstood might lead to a bad result. Make sure to check the employees' facial expressions, gestures, and behaviors. This way, you can find out if they listened to what you've said or not.
Training Programs for Construction Workers
Every construction worker deserves to have a safe workplace. Fortunately, the government has an Occupation Safety and Health Program that protects workers from being injured at work. Workers have the right to undergo training and programs, as well. This way, a construction company can also reduce penalties and insured losses.
Additionally, a Calgary construction company must also ensure that their employees attend safety training regularly.
Services Offered
Building construction includes clearing the property that will be used for development. For big projects, they will use heavy machinery and subcontractors. It also consists of the project's preparation, excavation, and foundation.
Many variables might affect this service, including the weather.
Examples of buildings they can provide:
Residential building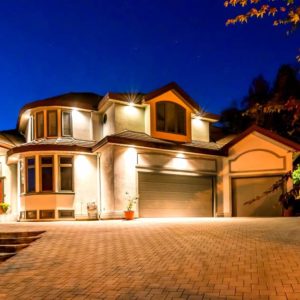 Deckbuilding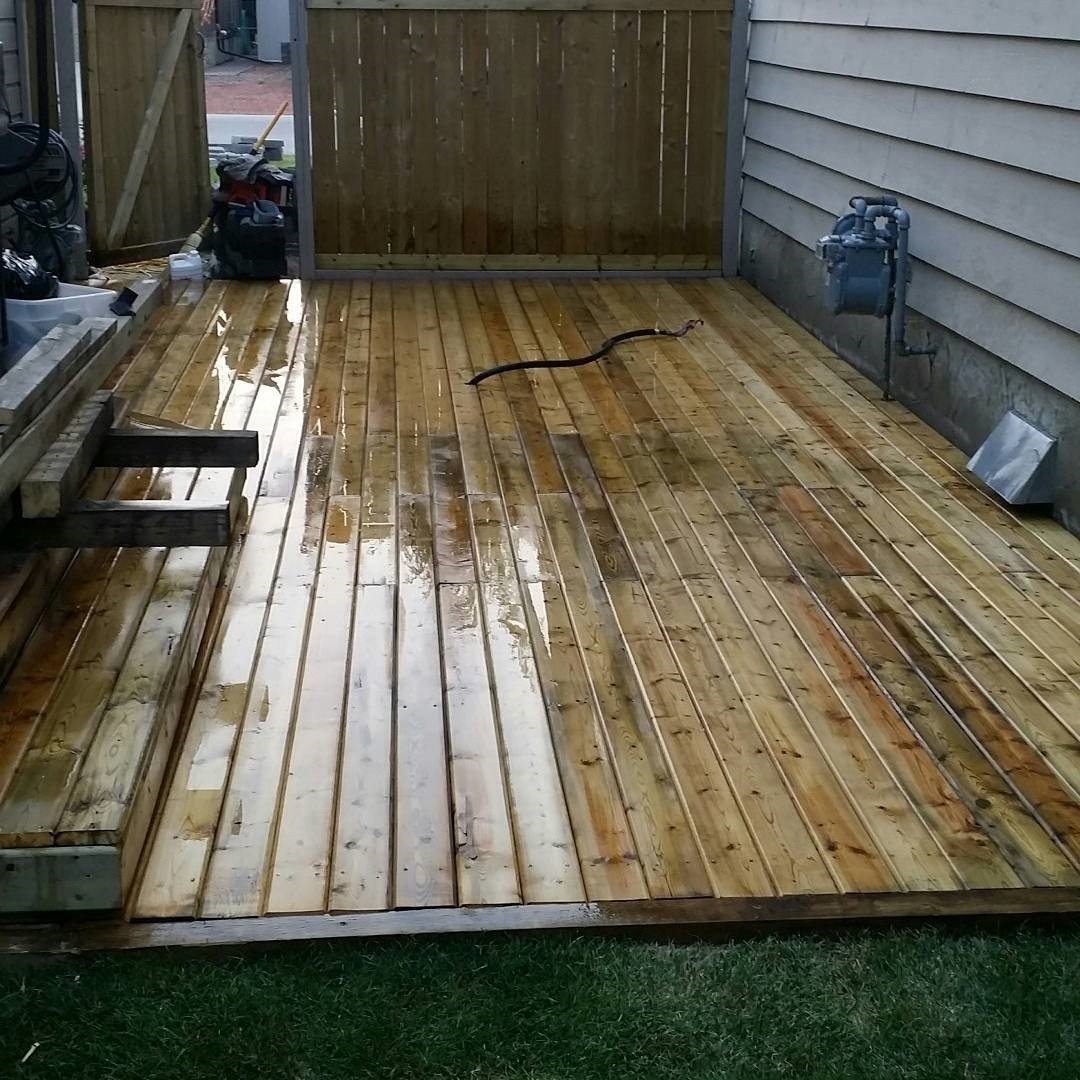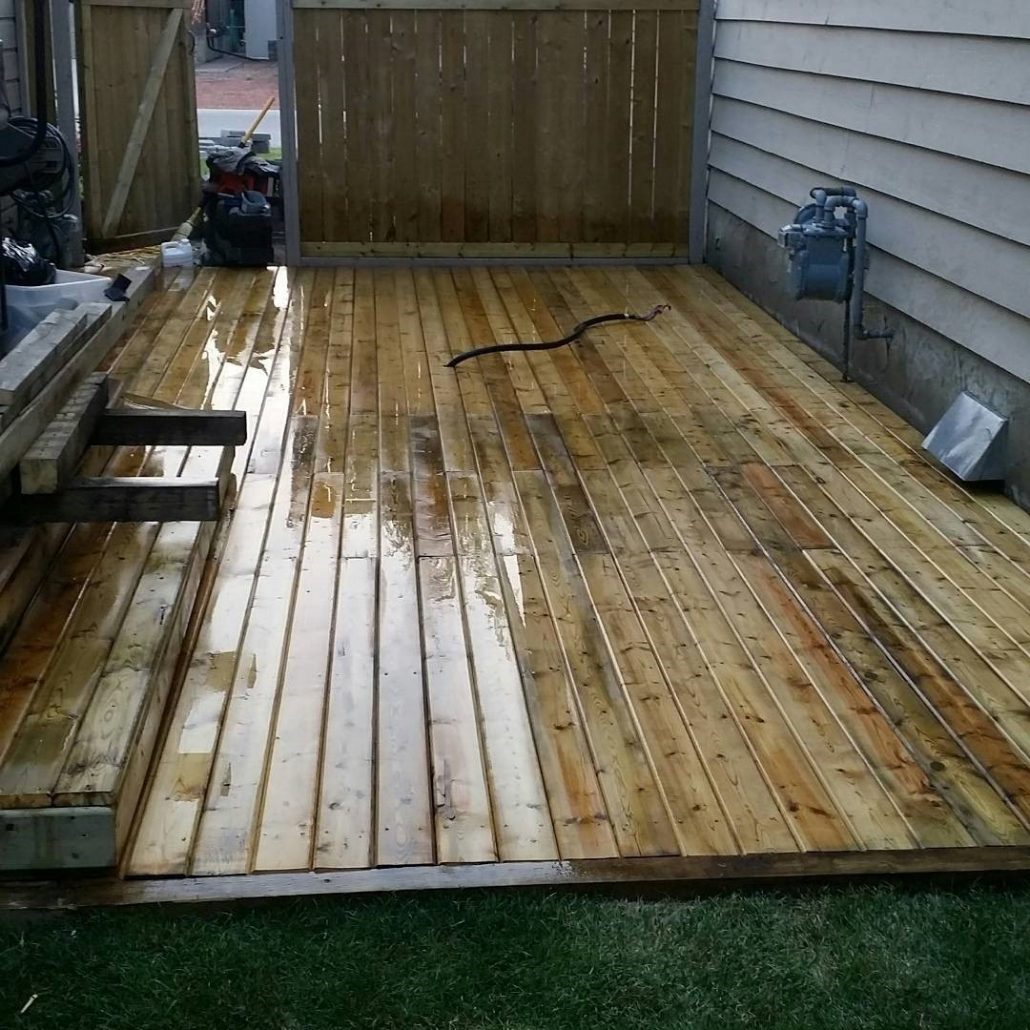 Garage building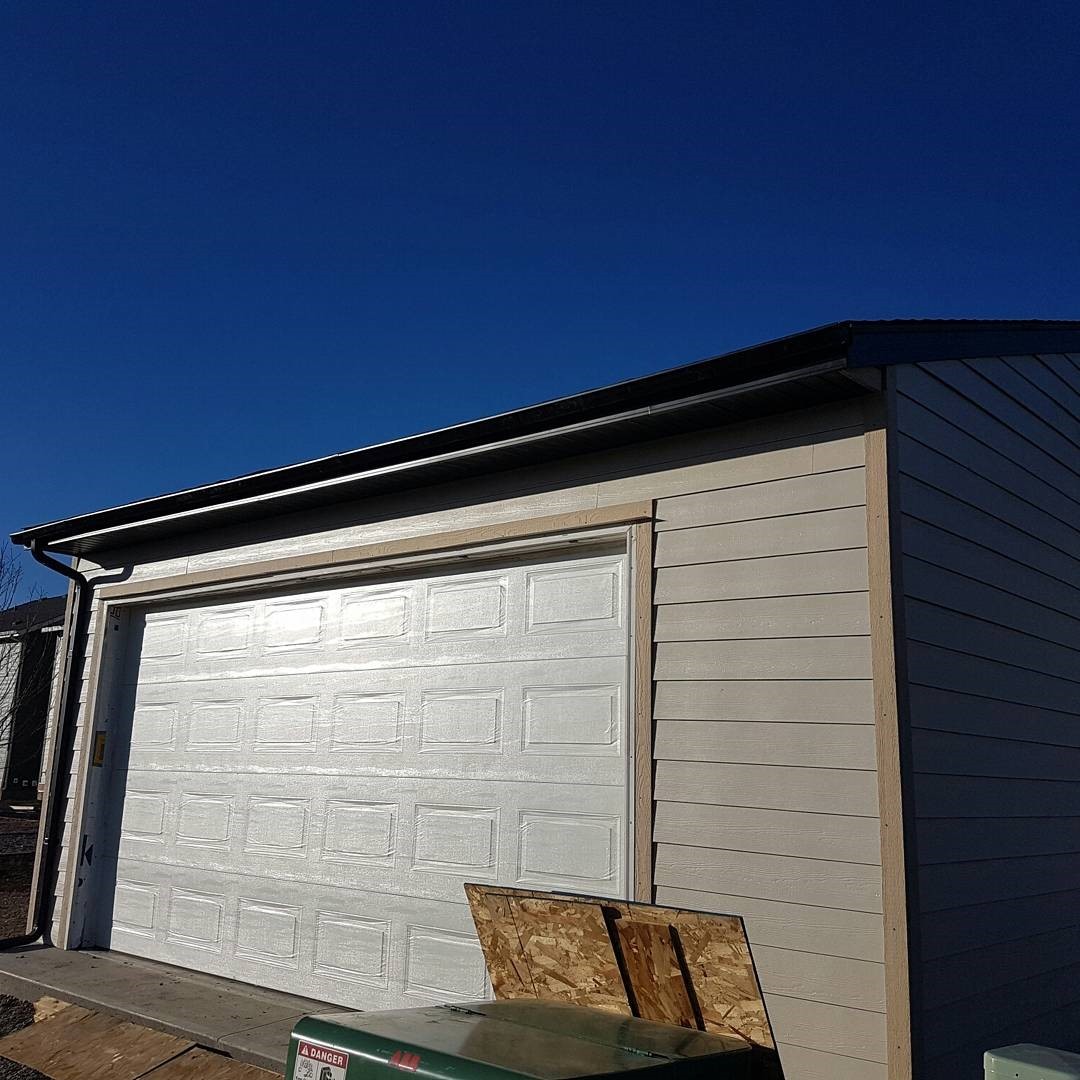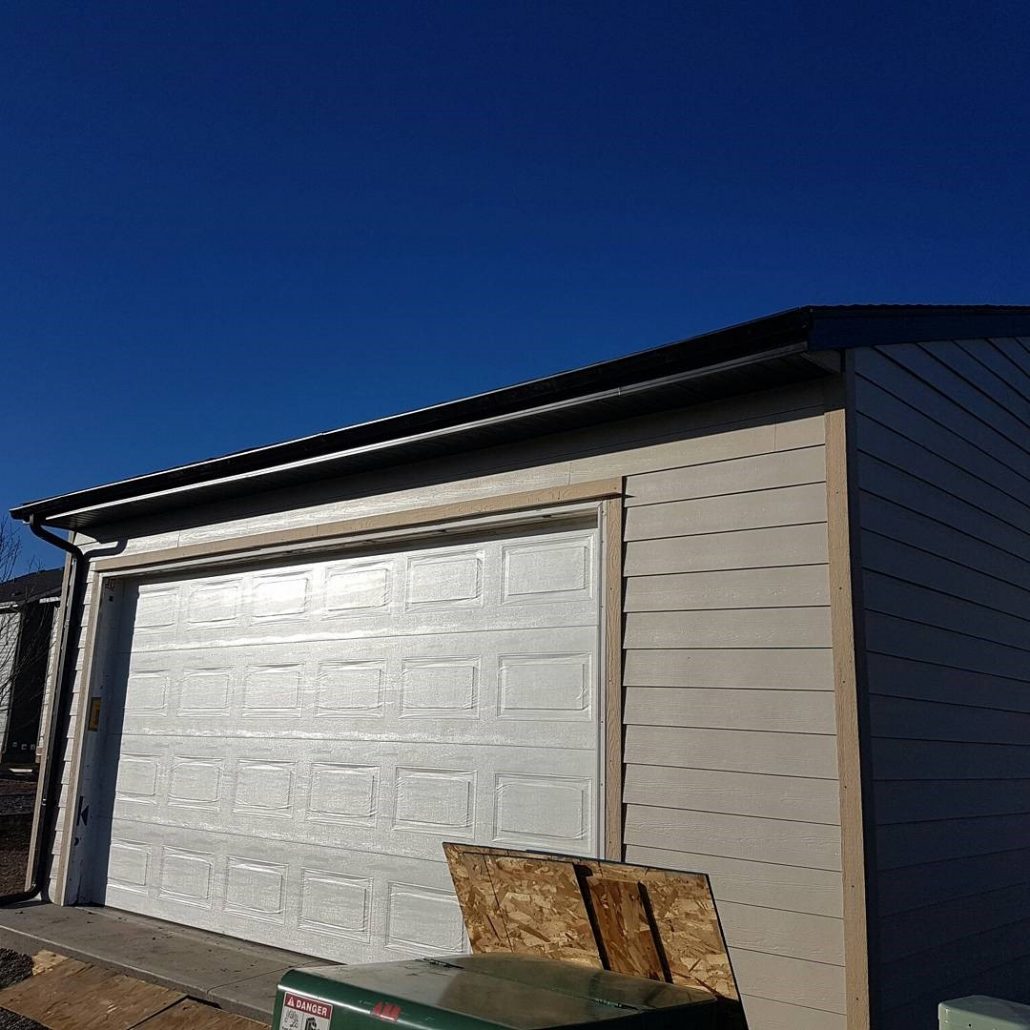 The design includes the interior and exterior appearance of a property. A construction company can provide design services for its clients. You are free to tell them about your desired design and budget. The contractor will create a design that is suitable for your vision and at the same time, budget.
Example of designs most contractors can provide:
Wood fence design
Gate design
Terrace development
Basement development
Remodeling
House remodeling can be stressful. Thankfully, construction companies in Calgary are here to help you. This service also includes renovation. From the demolition of old rooms to reconstruction, construction companies can help you achieve your newly-designed house.
Examples of remodeling that they can provide:
Kitchen Remodeling
Bathroom Remodeling
Conclusion
A construction company includes architects, engineers, suppliers, a contractor, and a project manager. Each person will help you to achieve your desired construction project smoothly. It is better to hire a company with a proven track record of success. You should also make sure that they have modern equipment for extra safety.
Finally, you should also ensure that your chosen construction company in Calgary has a steadfast commitment to everyone's safety. All employees must have proper training and attended safety programs. You, as a client, should know that choosing the right construction company is more than the equipment and services offered.