The fact remains that the commercial electrical services happen to be utterly complex than residential services. The voltages could turn out to be quite higher and the same goes for the current which too could be higher. The equipment is the most expensive. To do the service installation, thus, you need to get a highly professional electrical company on board such as Caltrac Services that will install the services with safety and quality. If you are in a need to divide your present service in your commercial building or warehouse or want to add an additional bay, our experts can get all this done with much satisfaction.
Caltrac's Commercial Electrical Services
With us, our clients always find the best of the services since we have vast experience in all phases of commercial electrical installations.
Your project is handled from the beginning or design stage till completion.
It is not left behind in any phase at all. It is done with the most qualified project managers/estimators, well trained project foreman and skilled electricians.
We bring the best workforce into the work to meet the deadlines and quality standards. It is all done with a combination of managing the project in the office and on site.
Services for Restaurants
Caltrac is always geared up for providing the best of electrical services and installations for all types of eateries or restaurants such as small snack shops, coffee shops to larger restaurant chains. Our expertise will be shown once the work gets completed in a quicker time.
Services for Shops and Warehouses
We do not make ourselves limited to few projects rather we are open to all kinds of projects. This is the reason that we also provide electrical services and installations for shops and warehouses. Experience our quality and dexterities by working with us.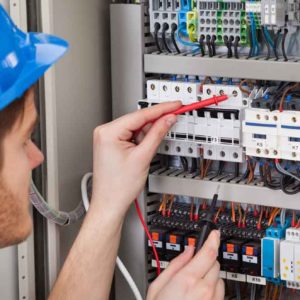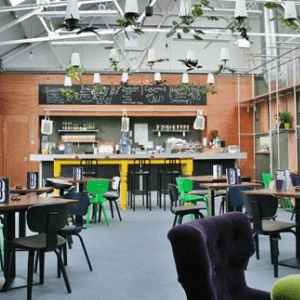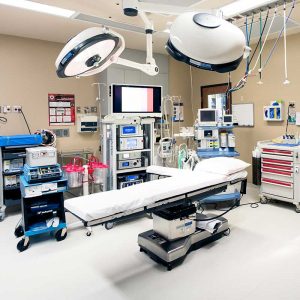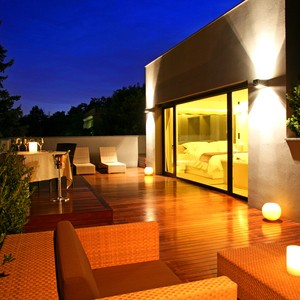 Services at Hospitality
No matter if you want the electrical works done at hotels, motels, resorts, suites or more, you just need to give the project to us & just feel relaxed. We will send a team on site that is fully trained & skilled for these kinds of electrical services.
Services for Medical Buildings
We also work for medical buildings such as hospitals, vision clinics, doctors' offices, dental clinics etc. We appoint the right workforce there to do the work like the project managers, electricians & foreman.
Services for Professionals
We also provide electrical services and installations for professional entities such as banks, multiple types of professional office spaces or commercial buildings. Our work always ranges from start to finish and we also meet the general contractors' needs.
Services for Retail Buildings
Caltrac will do everything to make your retail outlets look stunning and we will do all the electrical works properly to help the retail store ooze out a real feel.
Caltrac Services are the oldest and the most experienced services provider in town. We have been in the business for last 30 years working satisfactory and providing our customers deserved peace of mind. Contact us to get the estimates.