Flooring is the permanent covering of a floor. In this process a finished material applied over a floor structure to provide a walking surface. Installing a flooring to your house can be a good idea because it gives your house a new look and increases its value.
So, if you want to give your house a new touch or your old flooring needs to be replaced you need to choose the type of flooring that suits you the best because it is a onetime investment which is meant to last a very long time without requiring much maintenance except for the regular cleaning.
It is good to consider installing a floor to your house by yourself if you have a good experience. There is a lot to be said about the confidence you earn after a successful do-it-yourself project, but some flooring structures are not as simple as you might think. If in doubt, it is better to hire a contractor instead of doing it alone.
We at Caltrac Services provide flooring facility in Calgary. We perform flooring installation efficiently and correctly, from start to finish, by a professional with knowledge and experience, which will give you the freedom to relax and enjoy your new and beautiful apartment in the coming years.
It can be difficult to choose the best Calgary floor for your interior. That's why we always make sure you know exactly what you are buying. We provide the following flooring services;
Bamboo Flooring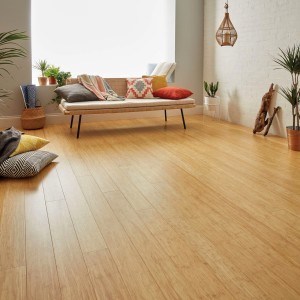 We have the ideal bamboo for your attention and the true value of your investment. Our bamboo floor is extremely durable and easy to maintain, perfect for a hectic lifestyle.
Laminate Flooring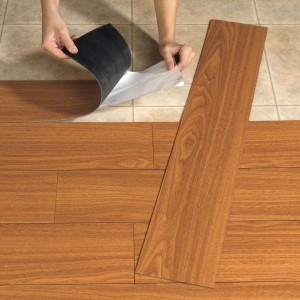 Our laminate flooring is the undisputed champion of convenience in Calgary. It is also good enough for people who stop and know each other. With our laminate flooring installations, your property becomes an extension of your personality. There is no better way to show off your unique perspective than with our affordable laminate floors. We offer a range of colors and patterns to suit all styles of home decor and our extensive Calgary floor options allow you to inspire and make your project a reality.
Hardwood Flooring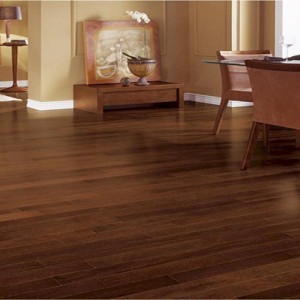 Our Hardwood flooring in Calgary creates the level that others can only look for. Whether you are looking for hardwood for your living room, your entrance, your bedroom or your kitchen, our wide choice means we have options for each room. It does not matter if your interior color range is based on lighter colors or darker shades, our wide range of hardwoods is available in a multitude of colors to match the style of each room.
We can help you choose the right flooring that suits best for your home or your lifestyle within your budget. Caltrac Services provides free on call or on-site consultation to our customers so, if you need assistance, we are here to serve you!