Exterior lights are undoubtedly the essential safety measures which are often desired by homeowners. If you want to shows your place as eye candy and attractive, then go for landscape lightning that is a fabulous way to illuminate your walkways and driveway. And if you want to display certain features of your home at night, then landscape lightning would be beneficial as well. At Caltrac Services, the team is super expert in exterior home lightning and our packages include all budgets.
Exterior lights are the first choice of our clients because they include security lightning which will keep illuminate the front and backyard properly at night. If you are among those who are energy conscious, we offer outdoor lighting options which consume lesser energy. Exterior light fixtures are the exceptional intrusion deterrent and happen to be your true safety and peace of mind.
If you choose post lights for your exterior, they are the best option as well since they add on old world charm and endow with a welcoming feel to your home. With us, you will find a variety of post light options.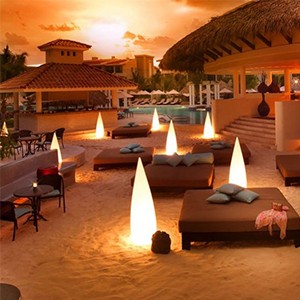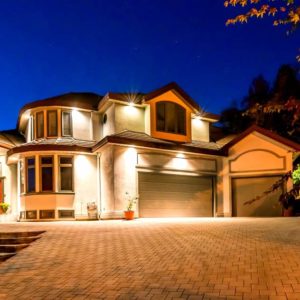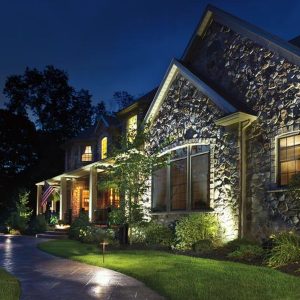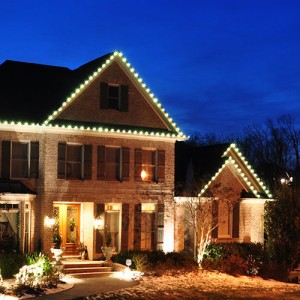 If you experience problems with your exterior lights, you may knock us for a complete diagnosis. Caltrac's exterior electrical services are also packed with bucket truck services for those projects which are far and are not in standard reach.
No matter if you are on way to brighten the walkway with landscape lightning or want your courtyard to be adorned with outdoor table lamps or want to keep your family safe using security and flood lights – our exterior lights truly add style, elegance and functionality to your home or property.
There are eco-friendly options available as well if you like to cut costs and maximize efficiency such as solar lightning, low voltage lightning and LED landscape lightning. Go through the below-mentioned lightning options, which will cut the costs and increase the efficiency.
Path Lights: These are quite common and happen to be the most accurate choice if you want to add ambiance to the walking path.
Garden Lights: People like to illuminate their garden and plants. Well, they look awesome when light pours on to them. Use garden lights for illuminating your plants, grass and trees.
Deck Lights: These are placed in order to increase the safety when you walk on the deck at night.
Security Lights: Security lights are the best for exterior home lighting. Use them to add extra layers of security to your home or place. For this purpose, LED spotlights and LED floodlights are used quite often. Outdoor lamps too are ideal.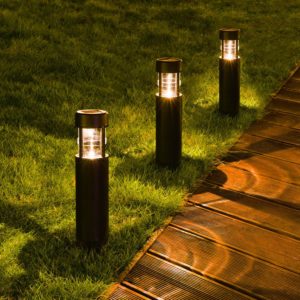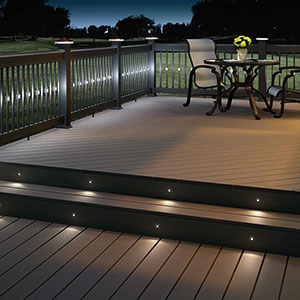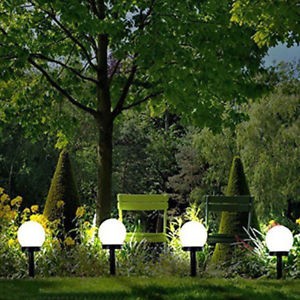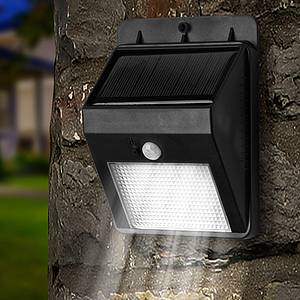 Caltrac Services claim to be the best when it comes to exterior home lightning. We are not new in the business. We claim since we have proved ourselves in the market of Calgary and its surrounding areas. Our customers speak of our worth and services. Why to wait? Just make up your mind and call to our expert team for the information or schedule a meeting. We are just a call or a form away. Fill it and we will reach to you.