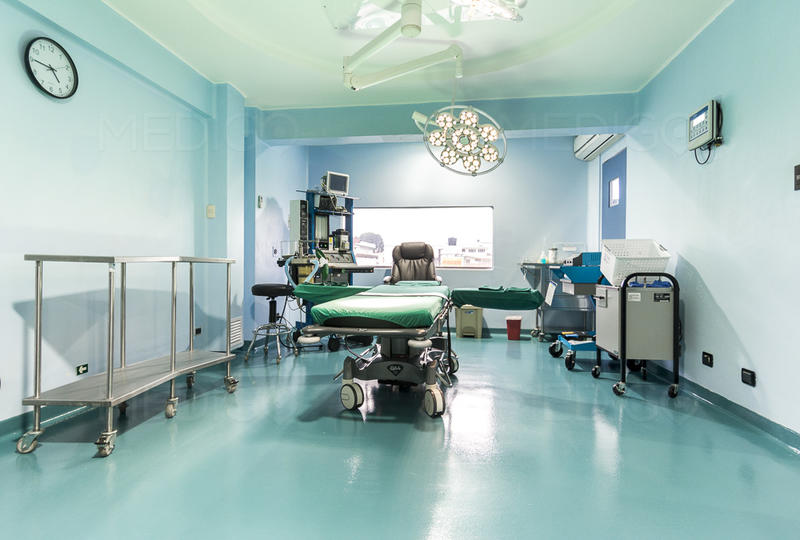 From the outset, we need to understand the fact that wiring a clinic or a place where the patients come and stay or wiring a hospital is simply different than wiring a residence or a business. You must understand that the entire section in the electrical code has to be followed from the isolated grounds to the kind of receptacles used. To do the wiring at the larger or small hospitals or at the dentists' clinics or doctor's offices, apt knowledge and skills are required, which you can easily find with our technically enhanced and highly professional experts.
The contractors have to examine the extra steps taken by the time the designing and installing the electrical equipment in patient care areas is done. Well, patient care areas are often in many shapes and sizes and carry many purposes. So, the service providers have to consider them when the wiring work is designed.
Every clinic or patient care center has one thing in common and that is examination or treatment of the patients, thus the electrical wiring done over there requires additional safety measures in comparison with the ones done in a commercial office or building.
Before you make a decision to zero in an electrical service provider for your clinic or patient care center, just think about the most important matter that the electrical systems for the hospitals or patient cares are subject to many requirements which happen to be more stringent than those for other buildings.
The Canadian Standards Association now recognizes it that a number of procedures traditionally associated with the patient cares or hospitals are being performed in clinics. Standard CSA Z32-99 has to be applied to all of these kinds of facilities. The new electrical code has been issued and out since quite some time, but has not yet been enforced.
Always remember, you need to have a reliable and high quality electrical expertise for your hospital or patient care. It is a necessity. The services have to be experienced and equipped to meet up the unique challenges. Caltrac installs latest electrical systems, alter existing systems and also provides you with the routine and emergency repair services for clinics or patient cares.
We are specialized in electrical installations, maintenance and repair. Our licensed staff designs the healthcare facility with power solutions which assure code compliance. We also prioritize staff's safety while doing pour work. Our experts completely understand that the hospitals or patient care centers rely on lifesaving technology, power-off or power-loss means to them a big hazard and thus we very skillfully do the wiring. Besides we do take care that during the wiring work, we help the facility be safe from the power-loss by installing the generators and backup power options there.
Call us or fill up the online form to contact us. Even you can come to meet us to discuss your projects or plans. Our team is always ready to help you out. Come and experience the most courteous staff in town and enjoy a friendly atmosphere.